How it all began
By Lisa Teoh
Beitang Project Co-founder
中文:


《北塘计划》起点
《北塘计划》由来
《北塘计划》2011年

I was brought up mostly in England, but my father is Chinese-Malaysian and my great-grandfather was from China. In 1998, we went as a family to see if we could discover where he lived. We had an address in Chinese, which none of us could read, but I had learned a bit of Mandarin and my father speaks Hokkien. We knew from my grandfather, that some very distant relatives still lived in the house.
After some searching and a lot of luck, the views getting more rural and beautiful, we arrived in Beitang, and found the house – a huge crumbling Hakka mansion. Our distant relatives welcomed us as family, and killed a chicken in our honour for a celebration feast.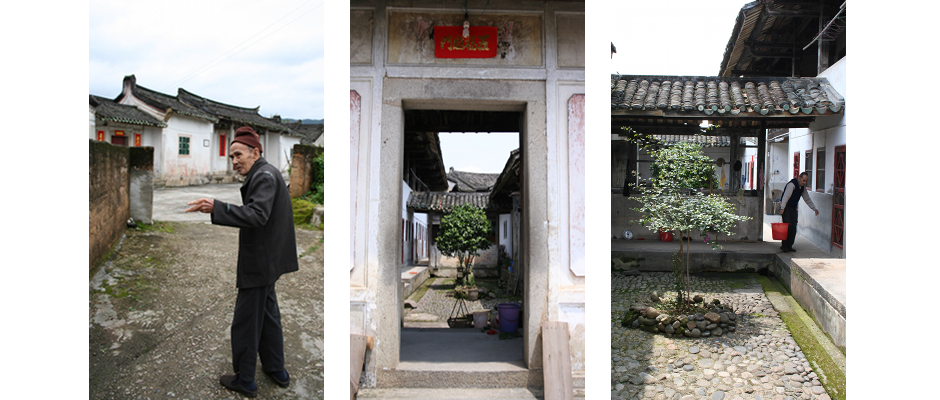 The following summer I took some friends from Bristol medical school to visit the house. The head of the family, Zhang Kwan Chen, was very enthusiastic about the idea of welcoming groups of students to teach English in the village. I got in touch with a crazy dental student from Beijing, and medical students from Zhongshan University through their international foundation, and we hatched a plan… through excited emails and laboriously translated letters from Kwan Chen, written on delicate rice paper in old Mandarin.
The first summer camp in 2000 was chaotic but great fun, with children spilling out of the classrooms. We taught in pairs, one English and one Chinese. The Chinese medical students from Zhongshan University Guangzhou were fluent in both languages. They smoothed out most misunderstandings and explained the jokes. Firm friendships were formed and everyone gained some insight into a completely different culture and lifestyle. Most of our team is still in touch – we had a ten-yr reunion, and the memories were still fresh.
The project has continued each year since then, each team handing over to the next.