The Future
We hope that Budetang will continue to be a base for international friendship and cultural exchange.
If you are interested in going yourself, or taking a group out there, whether to teach English, learn Chinese… explore rural China… talk to doctors of traditional Chinese medicine… study Chinese architecture…
We can help you link up with the Zhang family and/or students from Zhongshan university.
The living conditions are basic and you will need to organise everything else yourself, so all we can promise is adventure!
Ming Keng Teoh is currently looking into how we could renovate Bu de tang and stop it from falling further into disrepair. If you have any ideas on this please contact us.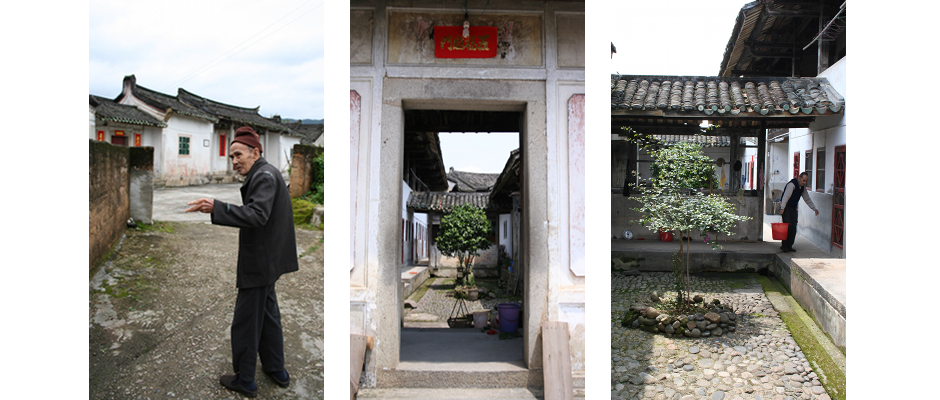 Zhang Kwan Chen showing us around the house (Budetang) – 2010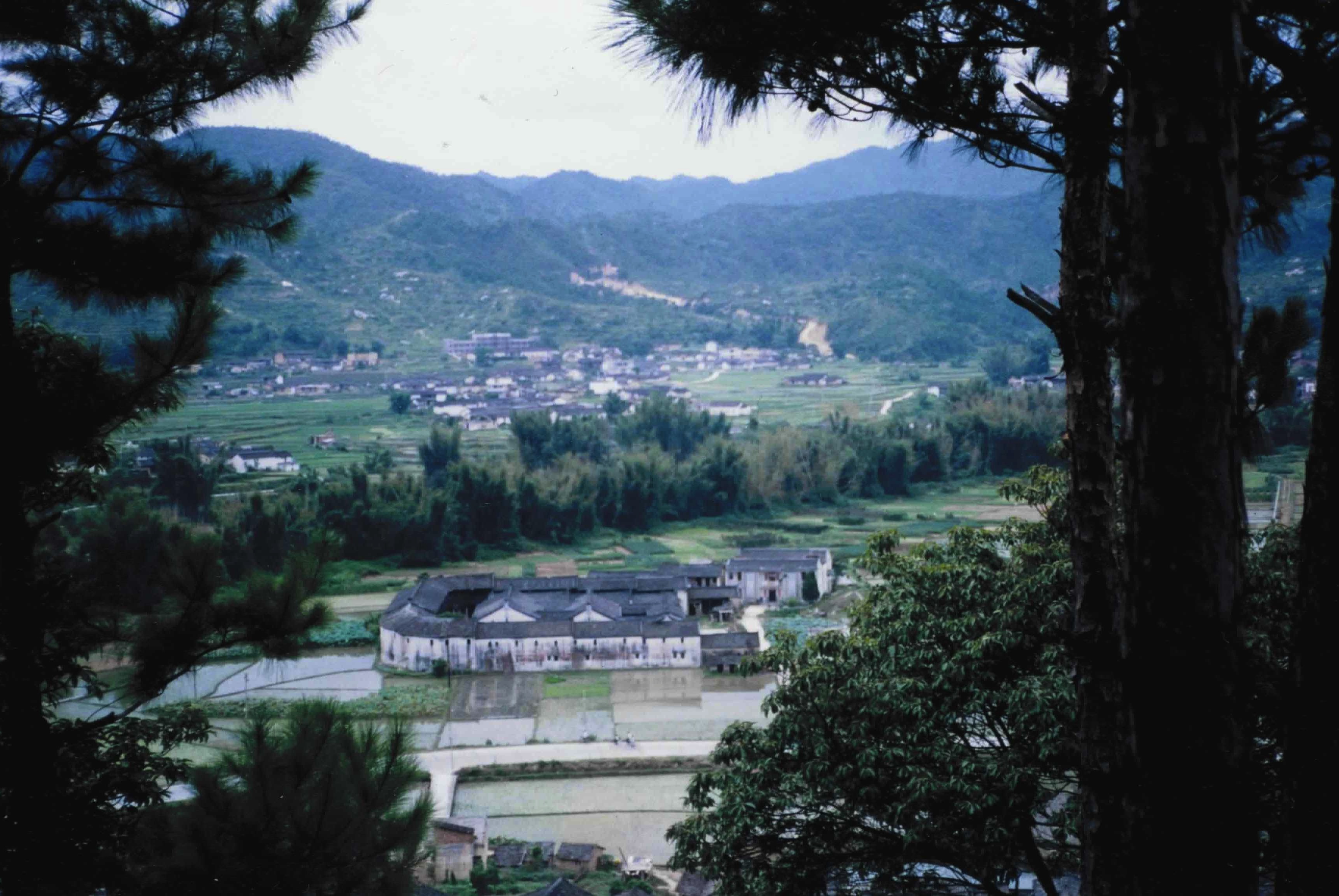 View of the house from the hill – 1999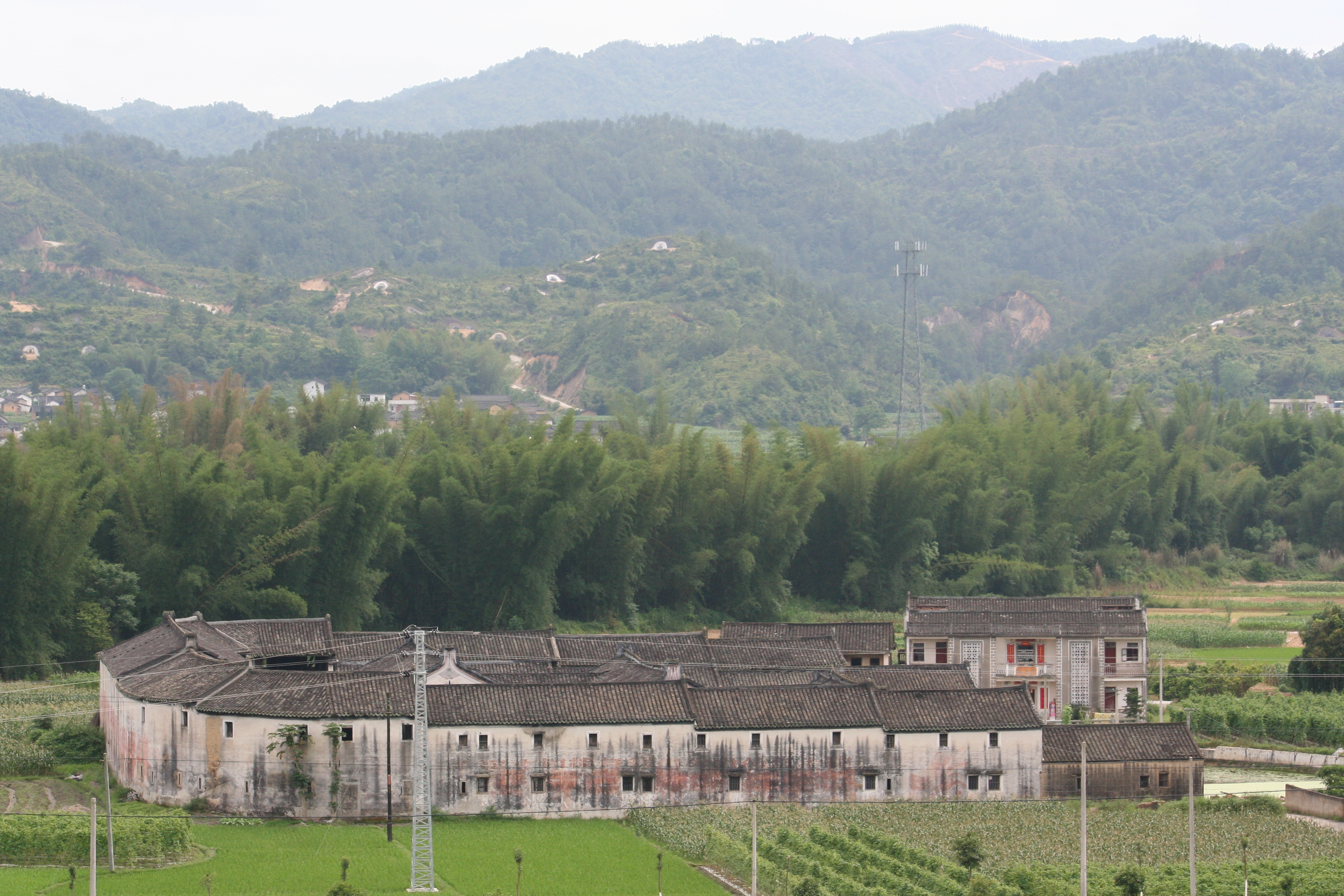 The house in 2010